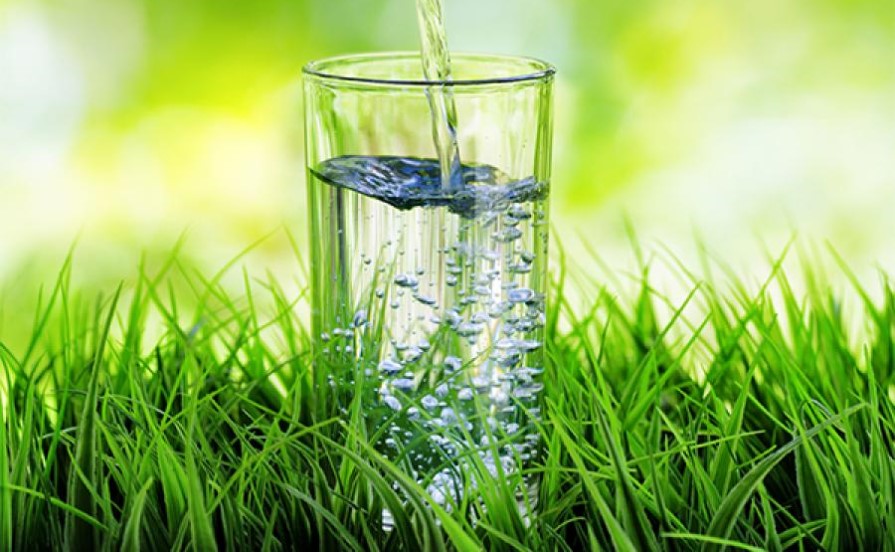 Clean Water!
To Whom it may concern Gole number six of sustainable development is clean water and sanitation!
771 million people ( 1 in 10) lack access to safe water 282 million people spend more than 30 minutes retrieving water each time they need it More people have a mobile phone than a toilet Clean water is a basic necessity for life but is not a reality for most of our global population.
The need to eliminate this threat continues to grow, so we celebrate the nonprofits working tirelessly to save lives and transform societies for the better.
These water organizations provide hope for those who need it most and create a seamless path for people to do their part in addressing the global water crisis through advocacy, education, and action.
We have considered a help to those NGOs working in this field. Please let us know by email at info@ariinv.com if you suffer from a lack of clean water, and we will coordinate with the NGOs active in that area and fund the project as much as possible.
What is the essence of life? To serve others and do good.

Aristotle