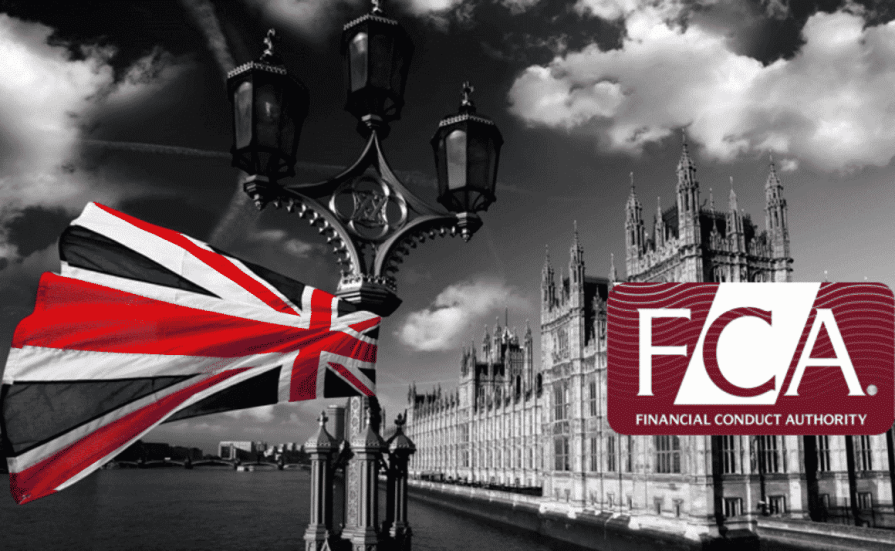 CRYPTOCURRENCY UK Watchdog Orders Crypto ATM Agents to Pull Plugs
All of the cryptocurrency ATMs currently available in the U.K. are operating illegally and are being warned by the Financial Conduct Authority (FCA) to cease operations immediately or face further action, the watchdog said in a statement on Friday (March 11).
"​​We are concerned about crypto ATM machines operating in the U.K. and will therefore be contacting the operators instructing that the machines be shut down or face further action," the FCA said in the statement.
Of the cryptocurrency firms that are fully registered with the FCA, none have been approved to offer ATM services. There are 76 crypto ATMs in the U.K., according to Coin ATM Radar.
Registering
"Crypto ATMs offering cryptoasset exchange services in the U.K. must be registered with us and comply with U.K. Money Laundering Regulations," the FCA said.
As an example, the FCA pointed to crypto ATM services firm Gidiplus, which had applied to operate crypto ATM services in the U.K. but was denied approval.
Gidiplus took legal action against the decision, but the court ruled there was a "lack of evidence as to how Gidiplus would undertake its business in a broadly compliant fashion" and dismissed the case.
The FCA published a list of unregistered crypto firms that may have been continuing to operate ATMs, but the watchdog said that a recent assessment discovered that 110 of those terminals are not operating.
"We regularly warn consumers that cryptoassets are unregulated and high-risk, which means people are very unlikely to have any protection if things go wrong, so people should be prepared to lose all their money if they choose to invest in them," the FCA said.
Registration
Of the 106 firms applying for FCA registration as of Monday (March 7), 27 are fully registered, 56 withdrew their applications and 23 were classified under the FCA's Temporary Registration Regime (TRR).
TRR firms can keep operating while their applications are under assessment until the approval deadline of March 31, Coinbase reported.
The installation of crypto ATMs slowed in the first three months of this year, with just 1,817 installed as of March 1, compared with 2,435 in the same period last year, PYMNTS reported.
Despite that, there are 36,082 machines available worldwide as of March 1, double the number this time last year and nearly six times as many as in 2020.