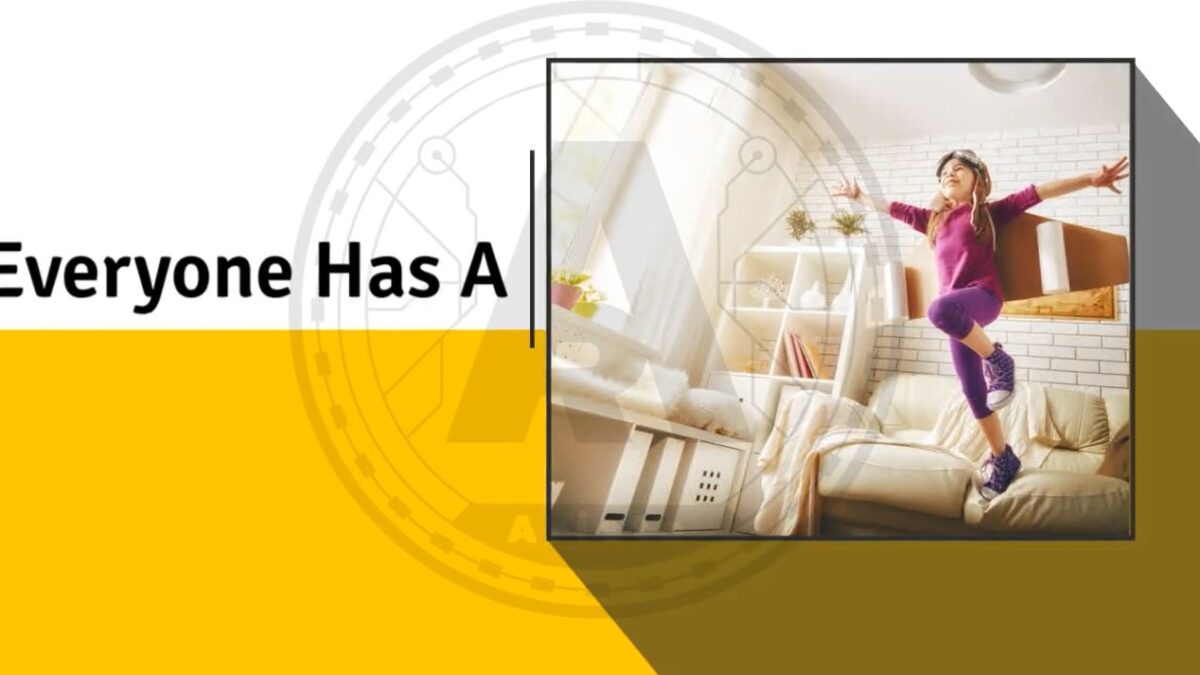 Everyone has a dream
Everyone has a dream.
Everyone wants to be a someone  within their lifetime.
Nothing is unachievable and no dream is too BIG.
The ARISTO powerful ERC20 token could be your key to this new world!
WE KNOW THE PATH
The challenges, the hurdles, the threats and the sweet ecstasy of SUCCESS.
Your road to becoming the next millionaire begins here.
ARISTO TOKEN
Sign up today at www.ariinv.com