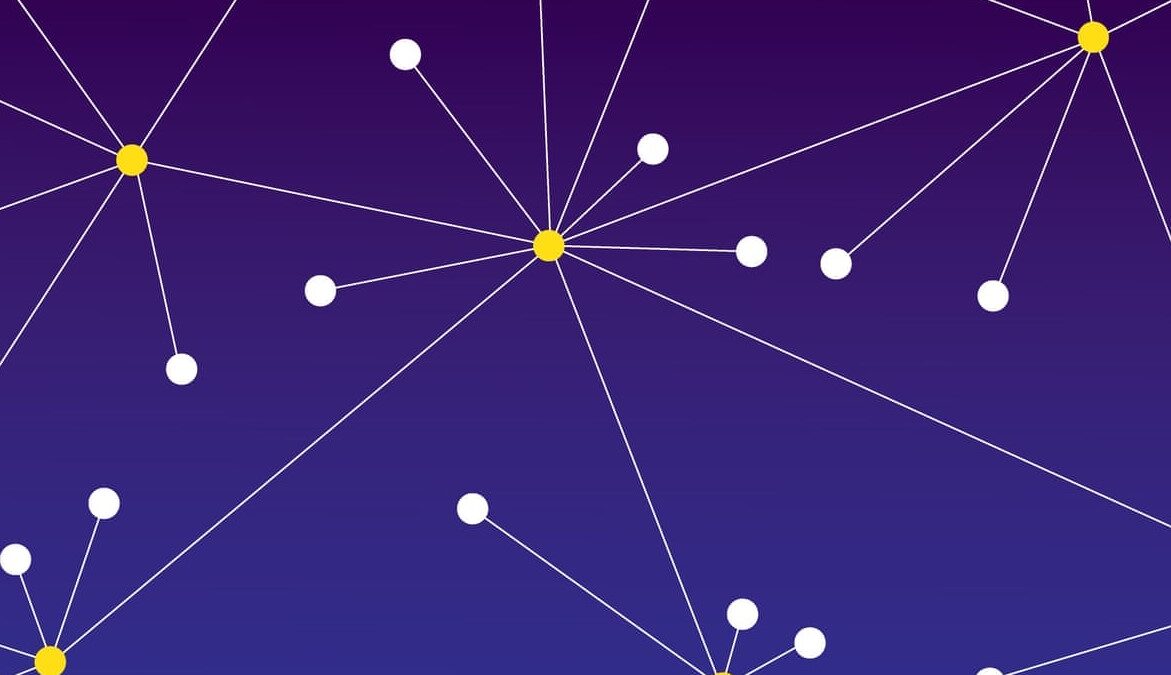 EXPLAINING ARISTO DECENTRALISED SYSTEM
Aristo uses a decentralised system with modern technology. It is a hybrid system for token transactions and crypto investment. With Aristo's unique financial system, investors will get a lot of benefits.
Here are the features of the decentralised system of Aristo:
For Aristo, there will be no exchange between the asset transactions. In Aristo, there are no idle men, middle exchange or experts. As a result, there will be no charges to pay and traders will not spend extra money during transactions or payments.
Aristo will use dedicated automated applications to complete each transaction and token allocation.
The automated procedure will have trusted blockchain platforms for better security. Additionally, it has an effective and transparent system for a fair trading experience.
It uses Ethereum-based blockchains. Therefore, the transactions will be fast, encrypted and secure. Due to the decentralised nature, everyone can now get their hands on Aristo tokens. The decentralised system offers a lot of benefits. For instance, traders can borrow money from other traders through the DeFi system.
The DeFi system of Aristo comes with an individual savings account. Users and traders can get returns as interest in their tokens and digital assets, which means they will able to get more returns and better investment profiles. With Aristo, traders will be in charge of their digital asset wallets. They won't share their wallet key details with anyone. Hence, they will be secure from cyber-attacks.
The Aristo decentralised financial system is open to all and accessible throughout the world. Hence, anyone from any place can become a part of this vast network.
Aristo offers limitless transactions enabling traders to withdraw as much as they want from their wallet.
Hence, they will always have tangible digital assets for further investment.