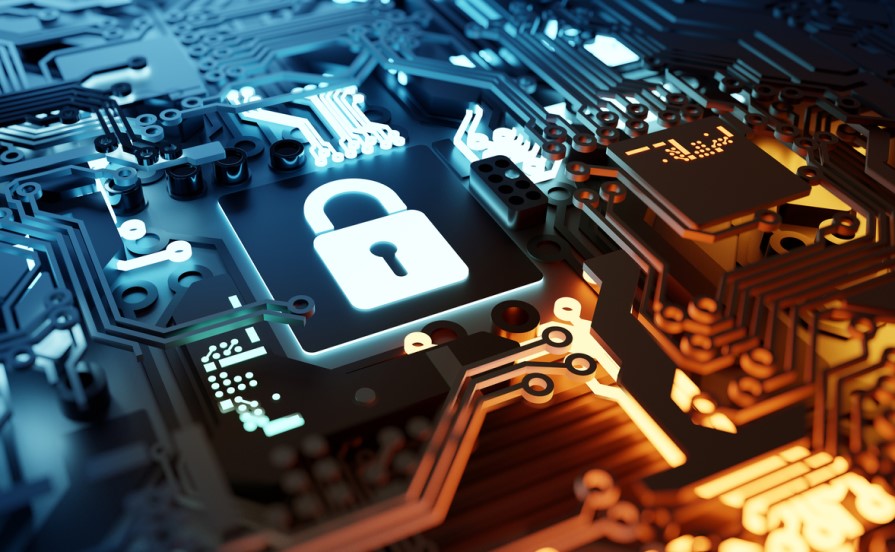 Investments , Theft or Terrorism Financing
says 300 police officers have been trained in crypto, with hundreds more due to receive instruction. But the scope of the challenge is even greater than outlined by the Observer's freedom of information requests.
While some services haven't made seizures themselves, "most are involved in investigations", he says, with officers working on cases featuring between 35 and 40 types of coin.
"It's not just investments and theft, in some extreme cases it's terrorism financing. It can be purchasing of child abuse images, money laundering. We're seeing a huge span of cases across law enforcement," he says.
Most police services don't disclose the amount of cryptocurrency involved, for fear that other bad actors, armed with such granular detail, could spot when seizures had taken place. Leicestershire police said it might give them "forewarning" of an investigation that could affect them, allowing them to take steps to hide ill-gotten gains.
However, Dyfed-Powys police, which patrols a mostly rural area in which Llanelli is the largest town, told the Observer it had taken possession of 82 bitcoins in 2021, with a value of £2.5m at the most recent price.
When the police do confiscate such digital assets, they are not well equipped to store them themselves. Instead, Avon and Somerset police explains, they contract that job out, storing the bounty "in a secure wallet with a third party provider".
advertisement.
They decline to name the companies involved, citing security reasons; there is a danger of workers at crypto-exchanges being targeted. In 2017, Pavel Lerner, a UK-based exchange employee, was abducted by gun-toting men wearing balaclavas in Ukraine. He was only released after a ransom was paid.
Every police service that responded to the FoI requests referred to this case as a reason why they would not disclose holders of seized cryptocurrencies.