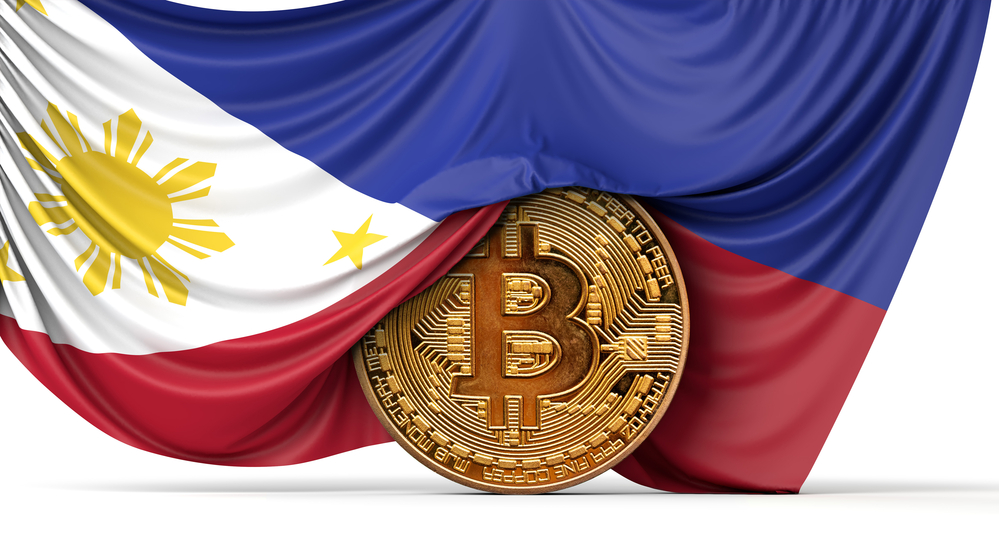 MANILA, Philippines — The Philippines is not expected to accord a legal tender status on cryptocurrencies even if the country may support policies on its use moving forward.
In its latest analysis, UK-based The Economist Intelligence Unit (EIU) said the Philippines displays the most benign attitude toward cryptocurrency.
But it said the government is expected to eventually curb crypto deals over the next five years as more awareness of its risks are shown.
"In the medium term, we expect authorities to promote cryptocurrency use cases with supportive policies through government initiatives," the EIU said.
"That said, we do not expect cryptocurrency to become the prevailing method of payment in the Philippines in the long run, as it is unlikely to be accorded legal tender status," it said.
The think tank maintained that the influence of cryptocurrency in the Philippines is clearly visible.
Play-to-earn gaming, where players can earn fiat currency by engaging in a gaming activity, became popular during the pandemic.
The EIU noted that the Bangko Sentral ng Pilipinas (BSP) still relies on investor education to warn the people about the risks attached to play-to-earn gaming.
Nonetheless, EIU said the BSP has been expanding its regulatory coverage to encompass more virtual asset providers, thus laying down better regulatory clarity than many other economies without dedicated cryptocurrency regulations.
Still, the think tank warned that poorly regulated cryptocurrency markets pose risks to the financial system in developing markets such as the Philippines.
Cryptocurrency dealers and exchanges, usually established on vague legal grounds, lack statutory reserve balances, among other considerations.
This raises the risk of bankruptcy, often leading to a loss of deposits and income for retail investors.
"Patchy technological readiness in developing countries, such as poor connectivity in rural areas, might also mean a higher chance of investors falling victim to cybercrime. The rising adoption of cryptocurrency in countries such as the Philippines is creating such risks," EIU said.