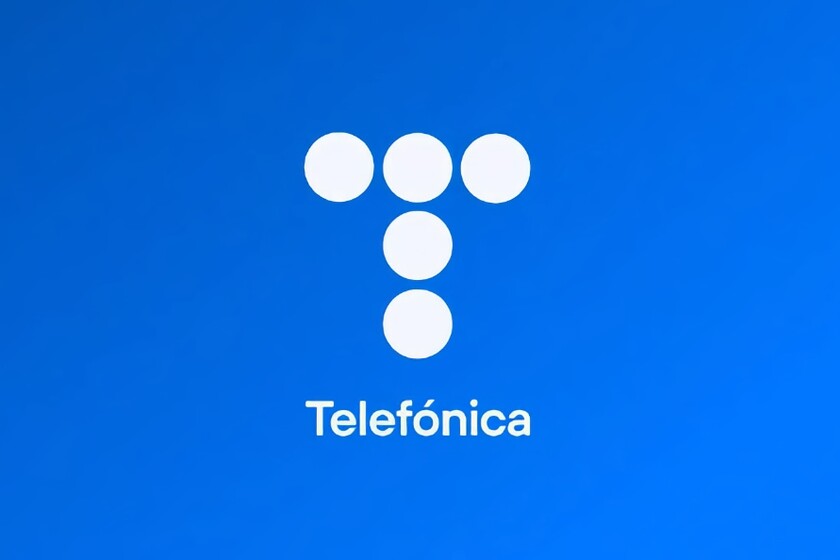 Spanish Telecom To Enter Crypto & Metaverse With Its Cryptocurrency
Telefónica is analyzing the possibility of being involved with crypto. This will be the first step for the company to engage with Metaverse and web3.
Telefónica and other European operators have demanded regulatory changes from the EU.
As crypto adoption expands globally, more and more companies are leveraging its popularity to propel themselves into the limelight.
This idea seemed to have reached Spain since a Barcelona-based telecom company is looking to charge guns akimbo into crypto.
Telecom X Crypto
Earlier this month, Telefónica announced that they are analyzing and planning on venturing into crypto. The telecom company intends on beginning with allowing users to pay in cryptocurrencies.
Using this service as a launch base, the company provides various Metaverse and web3 services.
Talking about the prospects, the director of the Digital Unit of the firm, Chema Alonso, said to Europa Press that the option of crypto payments would not be limited to finite cryptocurrencies.
At the same time, Alonso specified that should there be support from the regulators, Telefónica could also launch its cryptocurrency.
The company plans to facilitate crypto payments by channeling them through an exchange that would instantaneously convert them into Euros.
But while the plans seem too big in themselves, Telefónica intends on going bigger.
Up Next in Telecom
The telecom company aims at playing a relevant role in the Metaverse and web3 in the future. The company announced their virtual lab in their innovation hub to accelerate the web3 projects.
To head the same, cybersecurity expert, Yaiza Rubio was announced as the Director of Metaverse.
This would allow them to collaborate with other Metaverse and web3 developers and startups.
However, with the prosperity in the Metaverse would come obstacles in the form of traffic demand and infrastructure. To adequately supplement the rising demand, regulatory changes have been demanded from the European Union.
Currently, the European Union is unfair with the taxes charged since bigger entities in the telecom space pay lesser taxes than the smaller companies.
Adding to the same, President of Telefónica, José María Álvarez-Pallete stated,
"We respect all the actors in the new economy. But we also deserve respect. It is impossible to face the new times with the old rules. Our sector does not ask for privileges, but for justice."
Whether or not these plans come into existence and whether or not the EU equalizes taxes is to be seen.