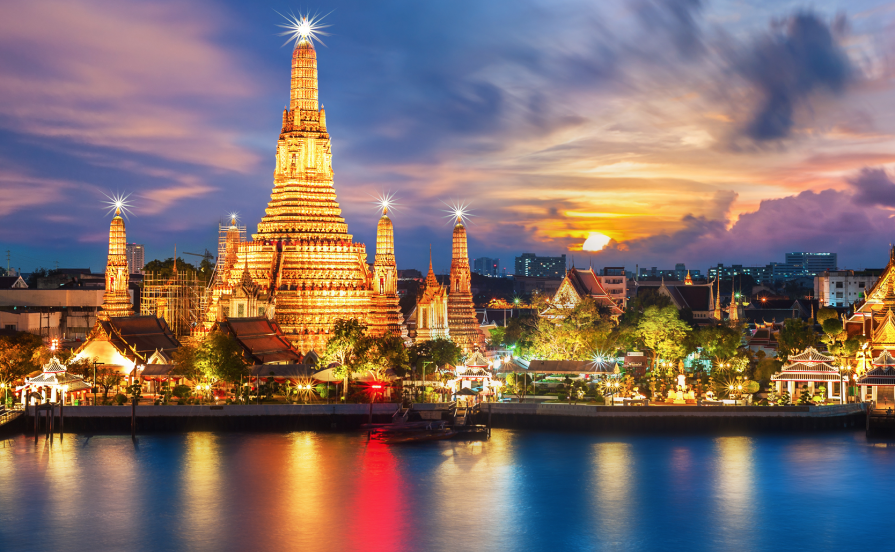 Thai government excludes cryptocurrency transfers from VAT until year-end 2023
Thailand's government has exempted cryptocurrency transfers from value-added tax ("VAT") until the end of 2023, according to a report from the Bangkok Post on Thursday.
Specifically, a VAT of 7% on crypto or digital asset transfers won't become effective until Dec. 31, 2023, the report said, citing the new royal decree.
The move followed Thailand's agreement in March to waive taxes for digital asset-based transactions, the Bangkok Post said.
Indonesia, another country located in Asia, recently made plans to impose a VAT on digital asset transactions and capital gains at a rate of 0.1%.
Looking at intraday crypto prices, bitcoin (BTC-USD -0.8%) is slipping to $29.5K as of shortly before 5:30 p.m. ET. And ethereum (ETH-USD -6.5%) is dropping to $1.83K.
Towards the end of March, Thailand blocked the use of cryptos as a means of payment.