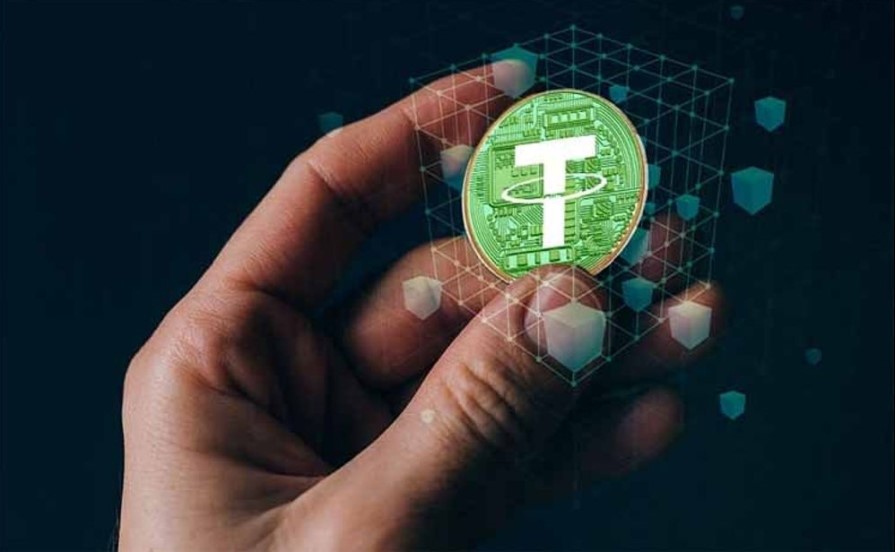 The Largest Stablecoin
USDT, the largest stablecoin by market cap at $73.2B, having emerged from the recent fiasco involving the collapse of Terra (UST) with some bruises, briefly touching the $0.95 mark, is now set to obtain a Mexican counterpart. MXNT, a new stablecoin issued by Tether, the company behind USDT, will be rolled out in Mexico, where 2.5% of the population owns cryptocurrency, and 40% of companies have expressed an interest in blockchain and cryptocurrencies
MXNT will be pegged to the peso, which costs $0.051 at the time of writing. "Introducing a Peso-pegged stablecoin will provide a store of value for those in emerging markets and in particular Mexico," said Paolo Ardoino, the chief technology officer at Tether.
According to research from Triple-A, much of the cryptocurrency used in Mexico is for speculation and trading. However, the large volume of inbound remittances from the U.S. and difficulties in the money transfer process have made crypto and blockchain technology attractive propositions to Mexicans.
Tether's fourth stablecoin headed for Latin America
"MXNT can minimize volatility for those looking to convert their assets and investments from fiat to digital currencies." Tether believes that Mexico will be a proving ground for wider stablecoin adoption in Latin America.
"We have seen a rise in cryptocurrency usage in Latin America over the last year that has made it apparent that we need to expand our offerings," said Ardoino in a press release. The company already has euro- and Chinese yuan-pegged stablecoins. Unlike bitcoin, stablecoins are backed by dollar reserves.
Tether to provide quarterly reports of reserve composition
The recent Terra stablecoin meltdown prompted $10B worth of USDT withdrawals, all of which were honored, following Tether's conversion of reserves of corporate paper to the higher-quality asset of short-term government debt.
Authorities raised the alarm related to 31% of assets held in commercial paper reserves, held by Tether last July, now down to a little over a quarter in March this year, according to independent attesters MHA Cayman, a satellite entity of U.K. accounting firm MHA MacIntyre.
Tether was previously fined $41M by the Commodities and Futures Trading Commission (CFTC) for falsely claiming to back up its stablecoin with 100% dollar reserves and agreed as part of a settlement with the CFTC to provide quarterly updates of its reserve composition.
Reserves help stablecoin issuers redeem their stablecoins for fiat while avoiding a 'bank-run' scenario. Ardoino championed Tether's resilience last week, saying, "Tether has maintained its stability through multiple black swan events. Even in its darkest days, Tether has never once failed to honor a redemption request."