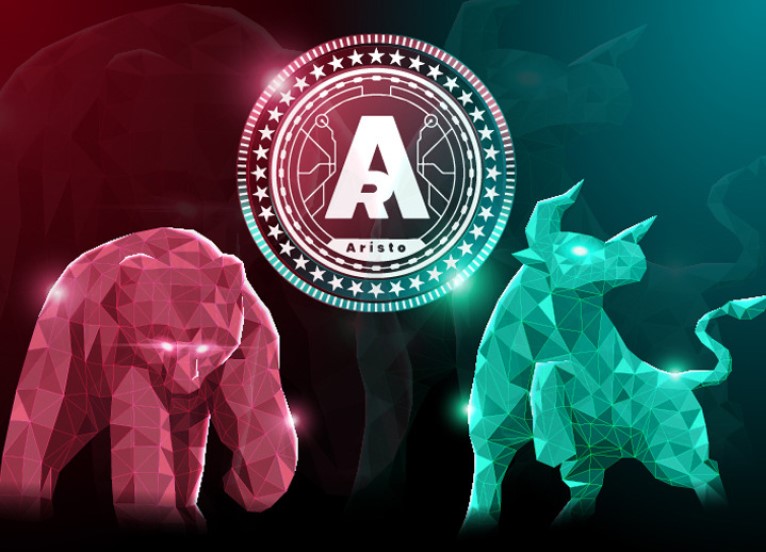 This is just the beginning!
Dear Contributors!
During a tense time, and while there were strict rules for cryptocurrencies, we passed all the obstacles and were able to list your token ( The Aristo Powerful Token) in the first exchange!
This is just the beginning!
It is entering a much bigger market with an excellent ranking among the other cryptocurrency central exchanges worldwide. This would not have been possible without the trust and support of respected and valued investors.
There are trillions of fiat currencies in circulation worldwide, and some of them are more valuable than others simply because their holders believe in their value. The value of an asset is based on the owner's belief, and that's it! It is you who determines the value of your property; this will be determined shortly after entering the exchange.
Your token is caped; in our smart contract, minting tokens more than this is impossible. In addition, due to the powerful tools necessary for deflation, such as burning the token, we use it whenever we feel it necessary.
The Aristo Token is not only a powerful token on the Ethereum platform. Behind it runs a financial and monetary system and artificial intelligence.
Currently,
more than seventy percent of the tokens have been sold, and only thirty percent are left, which are supposed to be sold in various exchanges. It is in the interest of all token holders to refrain from selling it as much as possible because its rapid growth will begin after the completion of thirty percent.
We do not have a long way to go to reach this stage. So please don't rush to sell because you will regret it later, like that bitcoin buyer who exchanged hundreds of bitcoins for a pizza.
Watch the big wallets, and you will notice that most of them will get bigger and buy more at this stage because the main profit from the investment comes with patience and faith. Avoid underselling and selling at a low price because only you will lose. Avoid selling at the market price and sell your tokens with offers higher than the exchange price and what you believe in it.
Shortly,
many services will be added to Aristo DAO, and many contracts with online sales platforms for goods and services are being negotiated; soon, staking arrangements and a customer club will be launched.
We plan to create as much demand for your token as possible and for investors to get the most profit potential from investing in cryptocurrencies. Buy and Hold The Aristo Powerful Token and let HI invest for you.