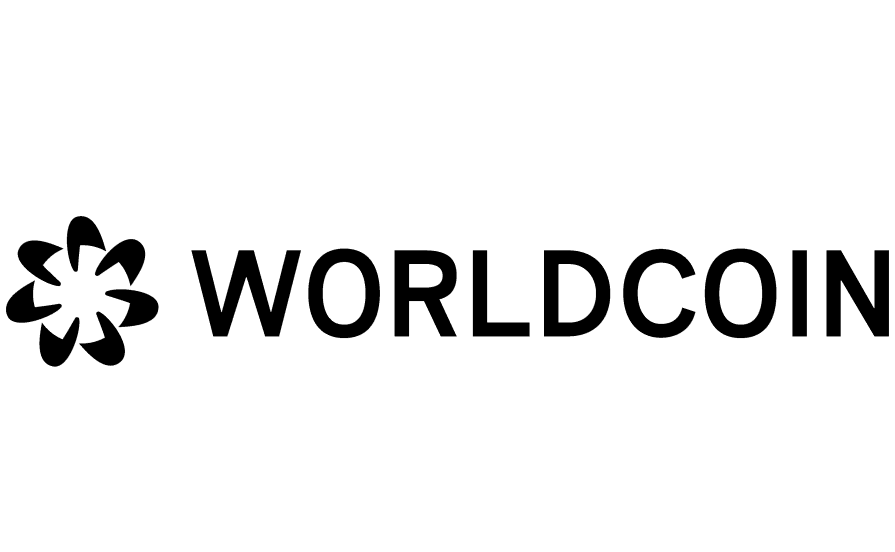 What Is the Cryptocurrency Worldcoin? And How Does It Work?
What Is the Cryptocurrency Worldcoin? And How Does It Work? Worldcoin is an ambitious crypto start-up led by Alex Blania. It intends to bring widespread adoption of cryptocurrencies by giving away tokens. But there's a catch: participants must be willing to have their eyes scanned on registration.
Worldcoin says the scan is necessary to prove that users are human and to verify their identities without "intruding on privacy". Apparently, scanning your eyeballs is not intrusive at all.
The start-up has attracted big investors like Andreessen Horowitz, Coinbase Ventures, and 1confirmation. But it has also raised concerns among an increasingly privacy-conscious public.
Worldcoin aims to be the first truly global cryptocurrency with the goal of widespread crypto adoption. Most remarkably, and somewhat controversially, Worldcoin is introducing a new system called Proof-of-Personhood. This consists of scanning your eyes to validate your identity and prevent you from creating multiple accounts.
The crypto hasn't actually officially launched yet, and it is running a pre-launch pilot trying to get more and more people to sign up. Right now, Worldcoin claims to have deployed over 25 of its operators across the globe, in countries like France, Indonesia, Sudan, and Chile.
Worldcoin expects to launch officially later in 2022.
From a technical point of view, Worldcoin will use a layer-2 network and run on top of Ethereum's base layer. It uses Optimistic Rollups to handle scalability. The underlying token uses Ethereum's ERC-20 standard. This enables compatibility with many existing tools and services.
Alex Blania leads Worldcoin, the company he co-founded alongside Sam Altman and Max Novendstern. They created the crypto imagining "a world where everyone around the globe, regardless of who they are, could participate in the growing digital economy and benefit from decentralized, collective ownership".
To achieve this, they will get the currency into the hands of as many people as possible. But what currency? A new cryptocurrency: Worldcoin.
To assure widespread adoption, Worldcoin aims to register 2 billion users before launch. How will it do that? By rewarding every single one of those users with Worldcoin, incentivizing more to join in.
But then there is the problem of how to divide the funds evenly. It's almost certain that individual people will try to register several times to claim several rewards. This is where Proof-of-Personhood comes in, to validate users' identities.
The end goal is basically the same as with any other cryptocurrencies, achieving widespread adoption. However, it's the way Worldcoin plans to get there that sets it apart from other crypto start-ups, for better or worse.
Despite this criticism, Worldcoin has raised over $25 million from Silicon Valley tech and crypto investors. These include Andreessen Horowitz, Coinbase Ventures, 1confirmation, Blockchange, Day One Ventures, and CoinFund.
The coin has also attracted private investors like Reid Hoffman, founder of LinkedIn, and Sam Bankman-Fried, founder of FTX. Worldcoin currently has a unicorn valuation of $1 billion.
An Inclusive Plan vs. an Intrusive Strategy
Worldcoin has set its sights high, aiming to reach 2 billion users before launching later in 2022. Achieving widespread adoption is no easy task for new tech companies, but Worldcoin has set its sights on a clear goal and has carved a path to follow.
Worldcoin's goal is ambitious, one that has attracted many very big, very important investors. But it hasn't managed to do so without drawing its share of criticism.
The only thing that remains for us to learn is whether people are actually willing to let an Orb scan their eyes and store their iris' biometric data