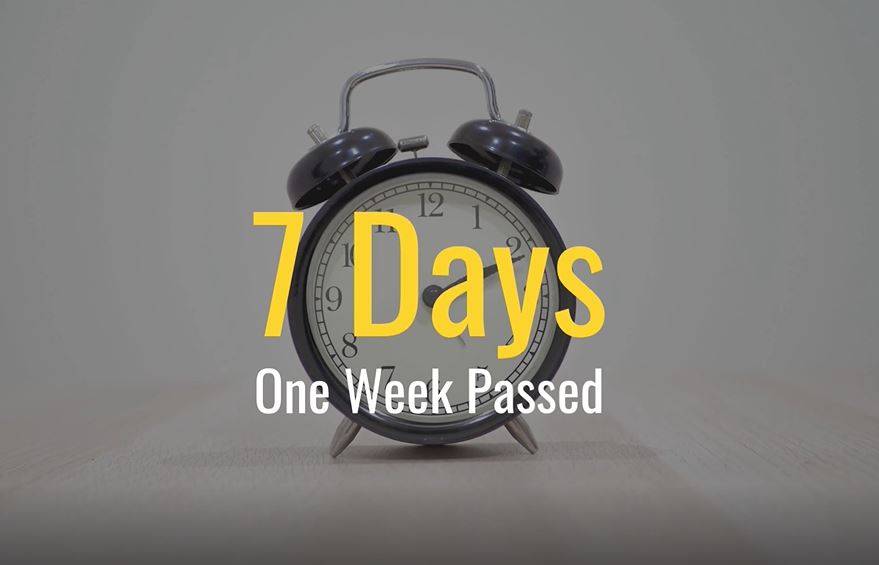 First week anniversary, Unbelievable
First week anniversary Unbelievable
7 Days One Week Passed
Can't believe time flies so fast!
It was 10th Aug
We started Aristo Token VIP sale.
Ever since you entered our lives.
It was a great start but it's just first steps.
It's just an ambitious child now.
Soon turn on an intelligent teen with big dreams.
Aristo never fail to make you proud.
Buy and hold Aristo Token.