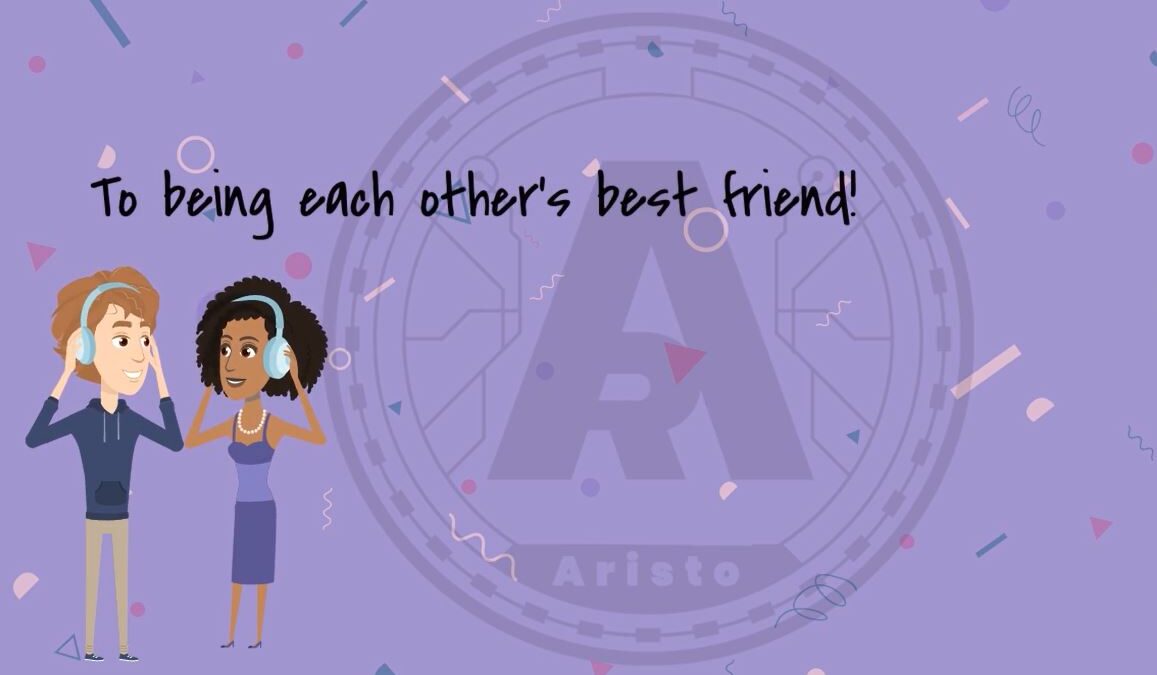 Crypto and Online Dating
Cryptocurrency has become one of the most widely discussed topics of 2022. As such, it shouldn't come as a surprise that mentioning "crypto" in an online dating profile may generate additional attention.
A new study from brokerage firm eToro found that 33% of Americans who were surveyed would be more likely to go on a date with someone who mentioned crypto assets in their online dating profile. Out of the 2,000 adult residents in the United States between the ages of 18 and 99 surveyed, more than 40% of men and 25% of women indicated that their interest in a potential date is stronger when crypto is written on a dating profile.