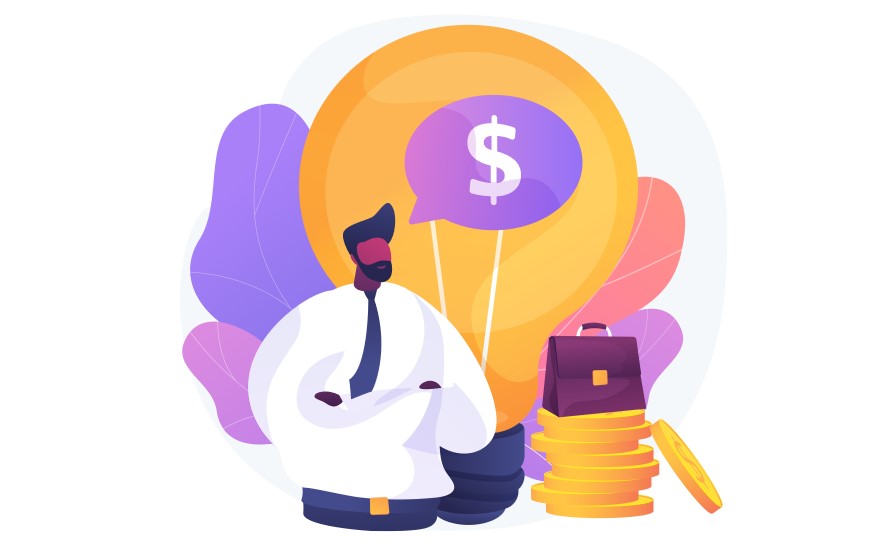 Dear Respected Aristo Investors !
First of all we would like to thank you all for your contributions and hope you have experienced a different journey with us in the Aristo world.
It seems we have to do some explanation about our project since you valuable investors asked for it!
A Project sells tokens During ICO just for one important reason , "NETWORKING" crowd funding for projects is less important and as the token we sell is less than 40% of importance!
We sell tokens during ICO to gather some intelligent , bright minds and smart people together to make a community helping each other for a better future. Each and every Investor should help the community to make this network bigger and bigger and it is obvious you are the one who is compensated by token price increment. It is not a gamble!
It is the community that should make synergy and all together should build the future and develop the Aristo world! We Observe investors' efforts in social media and different platforms and we are sure their benefit is promising!
It was possible to start our project without ICO, but our plan is for a community and networking to grow a reliable team during our own development! Each individual influences three to four hundred people!
Choose your future wisely , we spent months together now and you calculate what you have earned from Aristo, a powerful token in comparison with other assets you own.
It is obvious we had three difficult months and a war started and going on but we believe the way we have chosen is the right way and the future belongs to those arm with crypto assets, Artificial Intelligence and IOT.
Please don't hesitate to make Fan clubs and whatever you can to grow the community and we are openly ready for any Idea to help you or compensate for your efforts. Even if you invite someone and don't contribute to the project they will receive a free Airdrop! Many good services are on the way, in particular Ari Gold and Customer Club.
Buy and Hold Aristo Token and let HI invest for you!