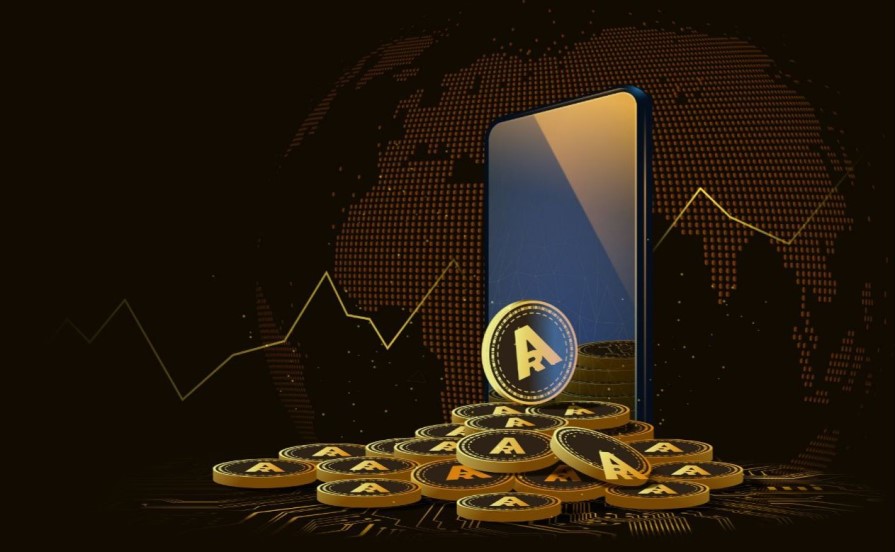 ICO Crowd-sale is Now Open !
After two previous stages finally we got to the last stage!
The Aristo Powerful token is proud to announce , even with recent unstable market correction, it is still progressive and our crowd-sale is now open!
You can use the similar procedure for contribution and airdrop sign up by visiting:
The ICO sale will close after crowd-sale and this is your last chance to buy , then act fast before we run out the room.
Buy and hold Aristo and let HI invest for you!