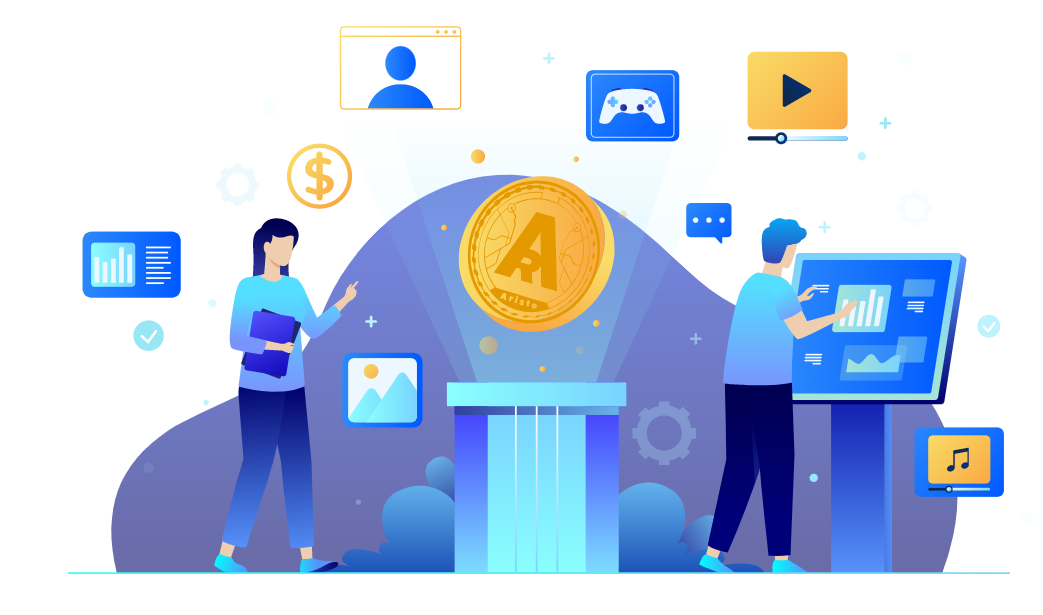 Trading Is Not Gambling!
Dear Holders
Some buyers are asking about the trading volume on the probit global exchange!
It's essential for us that our buyers invest wisely and buy the right asset and deal on a good and safe platform. We are not looking for gamblers like Elon Musk to bring colossal money, pump our token and dump it whenever he decides.
We emphasize again trading is not gambling! In Aristo world, we live with reality to make of dreams through, not living in a dream and making our life miserable!
If you think probit global trading volume is odd, please read the following research:
A slew of recent articles has demonstrated that the issue of crypto exchanges faking trading volumes is not going anywhere. The problem has been apparent since Bitwise Asset Management published a report showing that 95% of volumes reported by BitcoinExchanges on data aggregator CoinMarketCap were fake.
The false volumes were reported to CMC by the exchanges to exaggerate the size of the Bitcoin market. Even before that, in 2018, trader and investor Sylvain Robes revealed that 93% of the trading volume on China-based exchange OKEx was fabricated based on the "slippage," or price change, when a sale of $50,000 of cryptos was made.
A recent Coindesk report featured a Russian college student who has set up a business that essentially helps exchanges fake their trading volumes by creating accounts operated by bots that constantly trade amongst themselves. Additionally, a recent Bloomberg report showed anomalies in the trading volume of Bitforex – a Singapore-based crypto exchange with an incentive program linked to transaction fees.
Users are offered $1.20 in digital tokens for every $1 transaction fee. Users on the exchange used a similar scheme of multiple accounts and bots to increase trading volume, earning users tokens and Bitforex an impressive trading volume.
In the U.S., the Justice Department has already investigated such "wash trades" on crypto exchanges. However, exchanges faking their trading volumes can be caught because there is no correlation between the number of websites visits a site receives and the trading volumes the exchanges report.
Trading volume on probit global is actual, not odd. If the volume of most exchanges was actual, crypto capital should be more than 10 trillion dollars now.