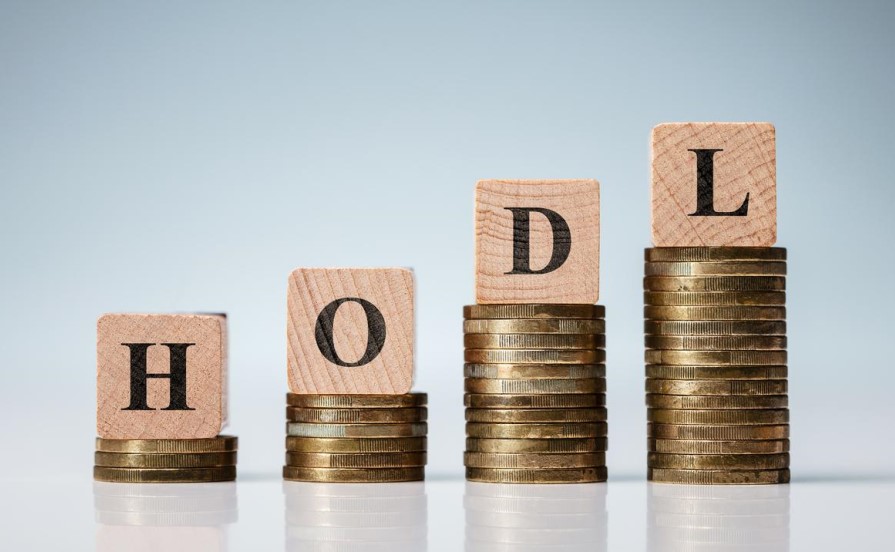 Why should you HODL onto your cryptocurrency?
There's plenty of cryptocurrency stories where people have either sold too early or sold too late.
While both are unfortunate situations, HODLING (hold on for dear life) could turn out to be the better choice given the increasing value that the cryptocurrency industry has continued to garner, since the launch of Bitcoin (BTC) in 2009.
Today, we delve into the reasons why you should HODL onto your cryptocurrency.
Weren't you glad you kept your Bitcoin (BTC)?
As the first-ever cryptocurrency, Bitcoin (BTC) has travelled in choppy waters to get where it is now at the top of the crypto food chain as the biggest virtual currency in the world, amassing a market cap of over $750 billion, according to data from CoinMarketCap.
For a long period before its breakout, Bitcoin was extremely volatile and had risen and fallen sharply throughout its history before the record-breaking year of 2017.
Having been priced around $2,000 in mid-May, BTC then went on an incredible tear as it reached a previously insurmountable value of $19,345.49 in December 2017.
Bitcoin reached an all-time high of $69,044.77 in November 2021 as it now sits at $36,954.78, at this time of writing.
While the rise of cryptocurrency scams has increased which has led people to sell off their holdings and leave the crypto space behind, some see the potential of digital currency and with more governments and countries regulating the industry and introducing CBDCs (Central Bank Digital Currency), HODLING is becoming more common.
How to protect your crypto-investment
Security is of the utmost importance in the cryptocurrency industry and there are many ways for crypto users to secure their crypto wallets, and not have to worry about scammers.
The number one resource for crypto security is a cold wallet. Unlike hot wallets, cold wallets are not prone to cyber attacks as it's not connected to the internet.
With a virtual wallet, certain phrases are given to the owner to unlock the wallet and only the owner is privy to the list of phrases.
Phishing is rampant in the crypto community so crypto users must stay wary and not click on any links that aren't secure, or input any security information.