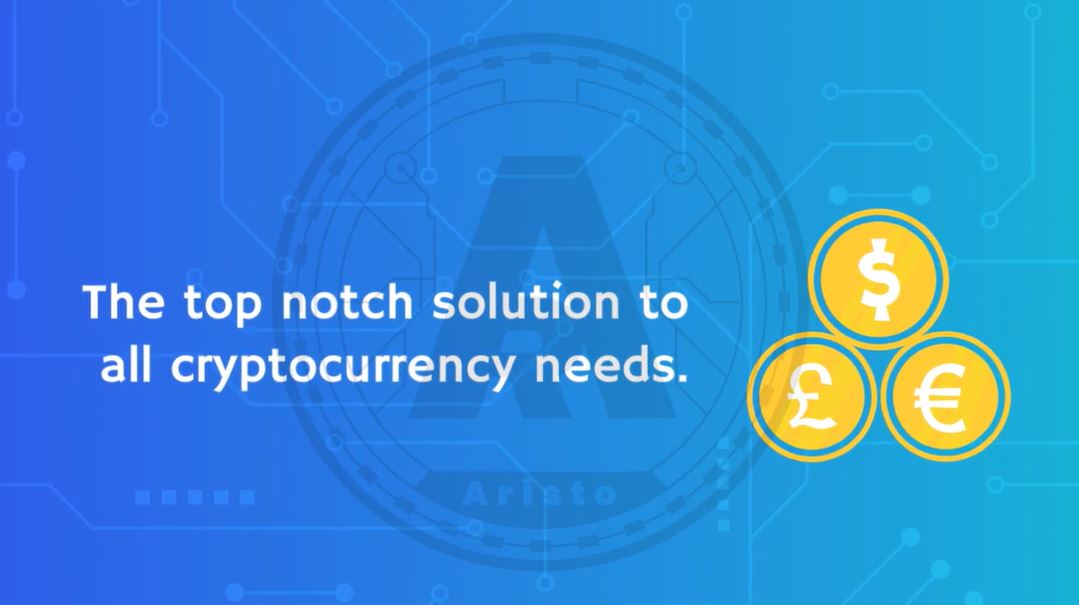 Hey,
This is Yua from Aristo project.
The top notch solution to all cryptocurrency needs.
If you've been called a
coding freak
You're just the person we're looking for!
And,
Top notch products require top notch skills!
Someone who:
Knows Python, Solidity
Has hands-on experience in Django framework
Has knowledge on Restfuls API
Is familiar with ORM!
Knowledge on Server-side templating language like
Jinja 2
Is an added advantage!
If you are an experienced developer who is consistent with technical excellence while always putting the user's need first!
Then we are looking for you!
Shoot your resume to: info[@]ariinv.com