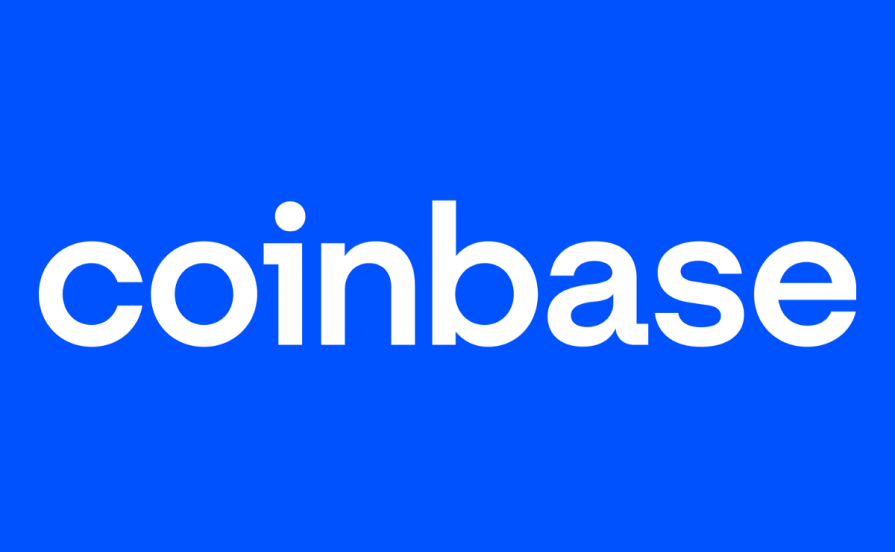 Coinbase Initiated At Outperform As Dominant Cryptocurrency Exchange
Coinbase Global's (COIN) security infrastructure and regulatory adherence gives it a structural advantage against top global competitors amid volatility in Bitcoin and other cryptocurrencies, said an analyst. Cowen analyst Stephen Giagola initiated coverage on COIN stock Thursday with an outperform rating.
Coinbase is the largest U.S. cryptocurrency exchange. "The company holds a dominant spot volume exchange position in the U.S. with a burgeoning subscription and services platform," said Giagola.
He added: "We believe the company's significant and growing share of assets is a competitive advantage, presenting COIN with substantial opportunity to build on customer relationships and grow subscription and services revenue."
The Cowen analyst initiated coverage on Coinbase with 85 price target.
COIN stock was up 5.4% to 70.79 in midday trading, rebounding from earlier losses on the stock market today. Shares have retreated some 73% in 2022.
Bitcoin Price Decline Hits COIN Stock
The price of Bitcoin reversed up on Thursday as the Nasdaq also gained. Bitcoin is down about 57% from its all-time high in November last year
Coinbase charges fees of several percentage points to deposit funds and trade cryptocurrencies. Coinbase lists about 50 cryptocurrencies for trading, led by Bitcoin and Ethereum.
"In our view, current industry structure suggests that risk of near-term fee compression is low given these platforms also compete on security/trust of platform, access to assets, ease of use, and customer support," Giagola said.
"We expect material fee compression on a long-term basis as the industry matures and product offerings become commoditized."
Coinbase had $6.1 billion in cash at the end of the first quarter. COIN stock went public in June 2021
If you're new to IBD, consider taking a look at its stock trading system and CAN SLIM basics. Recognizing chart patterns for issues such as COIN stock is one key to the investment guidelines.