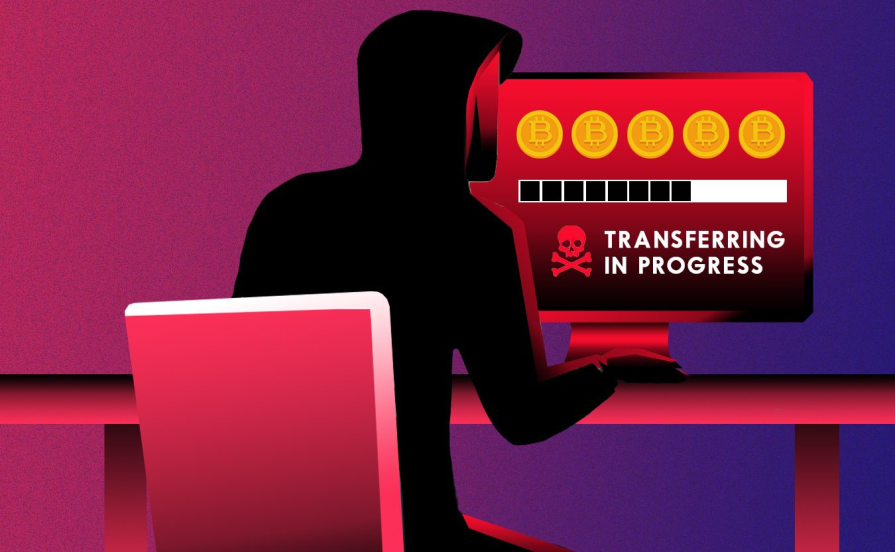 Scams on the rise amid growing popularity of cryptocurrency
The Attorney General's Office is investigating dozens of cryptocurrency scams in Indiana.
INDIANAPOLIS — By now, you've surely heard of cryptocurrencies, like bitcoin, ethereum and dogecoin, which are becoming household names.
As more and more people seem to be interested in investing in cryptocurrencies, scams are skyrocketing, too.
We've seen a lot of complaints where people open up accounts and they don't have access to the money they put in there," said Scott Barnhart, the director of consumer protection with the Indiana Attorney General's Office
Barnhart said there's been a recent uptick in cryptocurrency-related scams.
These are the types of scams that cost Lisa Harville almost everything.
"So what started as like $200 was supposed to be a return of about $1,000- $1,500 in four weeks," Harville said, explaining the beginning of what she now knows was a fraudulent "investment."
The lesson was an expensive one, as she's now out $150,000.
Lisa thought she was dabbling in cryptocurrency with a legitimate company, and it appeared she was making a profit. But, to put it simply, her investment money was adding up in an "imaginary" bank. When it came time to collect her now "big investment," she'd need to pay the hefty transaction fees.
"It was always just one more payment and I'll get it. It's always been just one more payment, we are going to deposit it, we've got your bank account," Harville said.
Scammers are quite literally banking on you not knowing what cryptocurrency is or how it works. Harville was tied up in that scheme for years, with countless attempts to get her money back on her own. She only recently filed a complaint with the Better Business Bureau.
"I gave them the money, no one stole it from me," Harville said. "I gave it to them, so I don't think there's anyway they could be charged."
That's why many other victims think they can't come forward either. Many are embarrassed, which makes it even more difficult to hold scammers accountable.
The joint warnings from the Better Business Bureau and the Attorney General's Office aren't to discourage any legitimate crypto investments, but a stern reminder that there's no easy fix for this type of fraud.