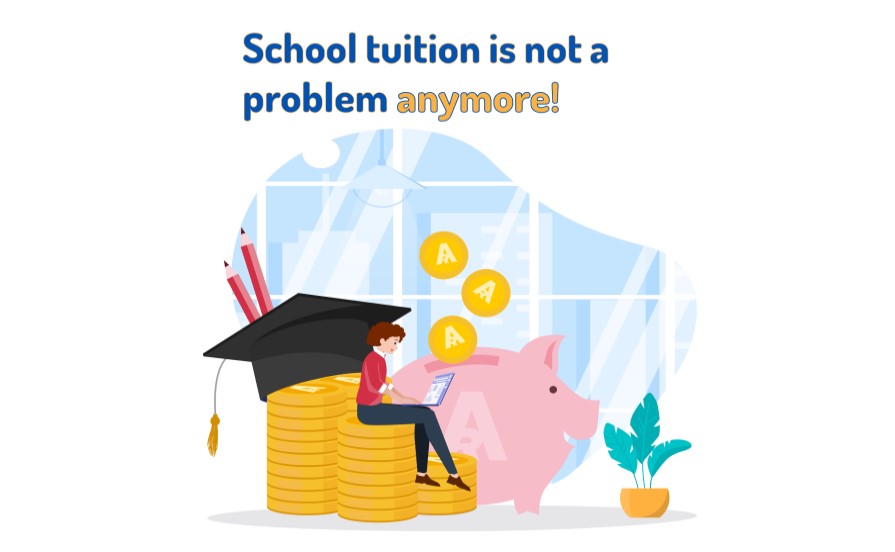 School tuition is not a problem anymore!
"Education is the passport to the future, for tomorrow belongs to those who prepare for it today."—Malcolm X.
As this famous quote begins, "Education is an essential element in the struggle for human rights. 4th sustainable development goal is Quality Education! In Aristo World, we believe everyone may have this chance to have a Quality Education! As a result of this, we present our holder Aristo Education Program!
A tailor-made program for those joining us by holding ARII tokens. You need to buy and hold equal to 100 USDT The Aristo Powerful Token from ProBit Global exchange(www.probit.com) (ARII/USDT) and then get a KYC by signing up at https://panel.ariinv.com/login!
All completed profiles those holding equal to 100 USDT ARII token have a chance to WIN 1000 USDT monthly! This is available for every student around the globe. Furthermore, they can exit the program anytime by selling their Token!
Buy and Hold The Aristo token and Win your Tuition for quality education!