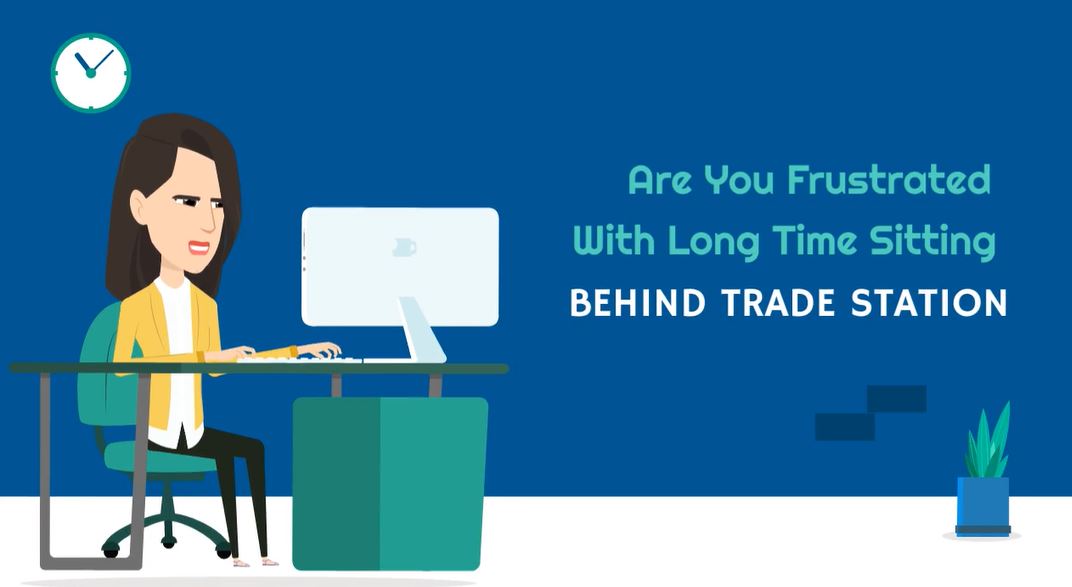 A SOLUTION LIKE NEVER
A SOLUTION LIKE NEVER
Are you frustrated with long time sitting behind trade station?
Are you hoping for a better solution?
Don't worry!
Meet ariinv.com
A one kind of a solution for all traders and holders around the world:
ARISTO POWERFUL ERC20 TOKEN
Robotic And HI Trading
One Token Instead A Basket Of Cryptocurrencies
No More Shark Attack
LET HI INVEST FOR YOU
Sounds Exciting?
Join us today
www.ariinv.com